Financing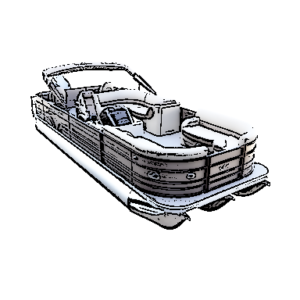 Lingo Marine is pleased to offer you the services that can put you in the boat of your dreams quickly and easily. Simply complete the online application provided below to begin your boating experience.
Your sensitive personal information is processed directly through the secure servers of Priority One Financial Services, Inc. Lingo Marine has no access to the data you supply.
You may begin your application process anytime.

Here's a handy calculator…